The Future Starts Here
The nation's #1 summer tech camp for ages 6-18, empowering the next generation of innovators
This summer, explore a top campus, make friends as you master new tech skills, and join a community of more than 275,000 alumni. At iD Tech Camps, students ages 6-18 can learn to code, build websites, design video games, experience virtual reality, mod Minecraft, engineer robots, model and print 3D characters, and more!
The iD Tech Difference
Since our Silicon Valley startup days 18 years ago, we've perfected the art of inspiring students to dream big. Today, we're trusted by over 275,000 families and 150 of the top universities on the planet. No other camp has the experience we have—or our track record of incredible student outcomes.
8:1 Student-To-Instructor Ratio – As the first and only camp to guarantee this ratio, we provide personalized instruction for students of all skill levels.
All-Adult, Tech Savvy Staff – We recruit top talent from universities like Caltech, RIT, and Stanford to empower our students in a safe, inclusive environment.
60+ Innovative Tech Courses – Choose from the latest courses in coding, game design, VR, robotics, engineering, 3D printing, and more.
Collegiate Experience – The top universities on the planet—Stanford, MIT, Caltech—have trusted and hosted our programs for over 15 years, inspiring students to dream BIG.
Convenience, Flexibility, and Stellar Service – We value incredible customer service. Please call us! We also understand how busy our parents are—that's why we've invested in rapid check-in and check-out at camp (CIAO).
Real Students, BIG Success
Some of our alumni go on to work at Google, Apple, or Facebook. Others start their own game studios, launch startups, or found nonprofits. But all have become tech savvy, and the doors of possibility have swung wide open. At iD Tech, you don't consume technology. You create it. The future starts here.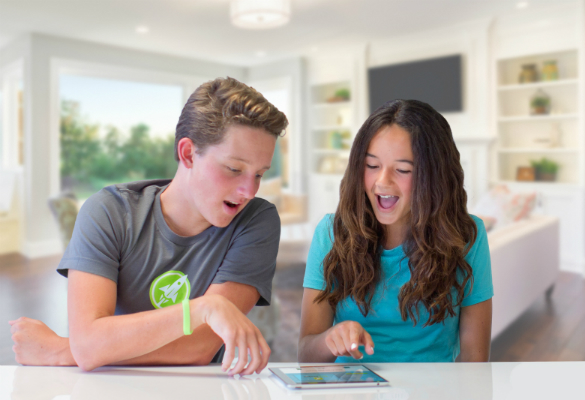 iD Tech also offers early-education STEM programs, all-girls tech camps, teen-only academies, and an online learning platform.
Get started today at www.iDTech.com or call (888) 709-8324 and join iD Tech as they inspire the makers of tomorrow.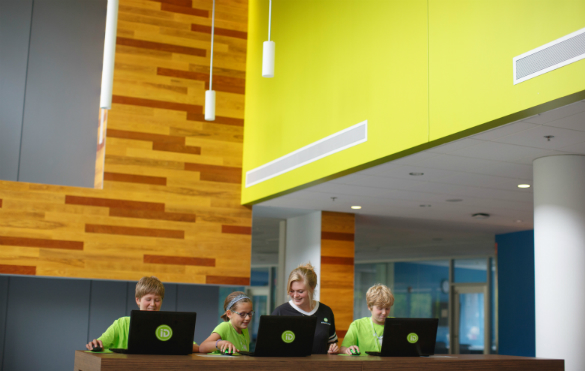 Northeast Ohio Family Fun Newsletter
There is so much going on in our area and I'm excited for the opportunity to send you information about all the fun outings and events you'll want to check out.
Simply enter your name and email and then click to subscribe.