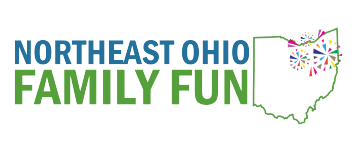 It's Time for an Adventure!
Can you solve the mystery phrase and come out victorious at the end?!
Have a blast as you follow the map on a family friendly quest. Your team will look for clues, solve puzzles and complete challenges all while having fun!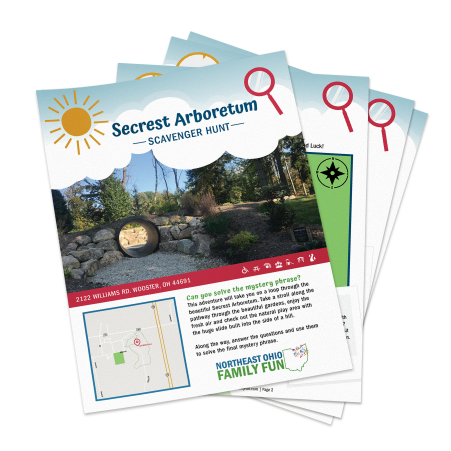 Purchase your scavenger hunt now, and start your adventure any time!
The Six Page Downloadable Scavenger Hunt Includes:

A 10 question scavenger hunt with mystery phrase final answer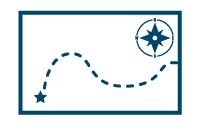 Detailed map with a clearly marked path

Scavenger hunt tip to make your hunt a success

Details on where to get a hint in case you get stuck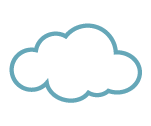 Spot-it scavenger hunt for little kids

5 choose-your-own adventure activities

Fun photo-op ideas for the whole family

Our top picks for things to do nearby
Two Different Ways to Play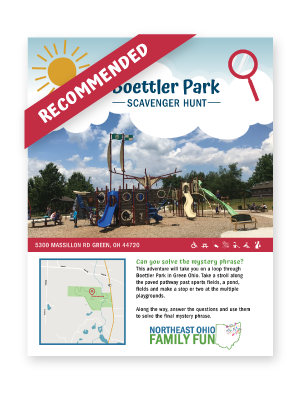 Paper & Pen - Simply print the PDF
scavenger hunt, bring a pencil and you're all
set. Pro Tip: Use a clipboard or folder to write
on.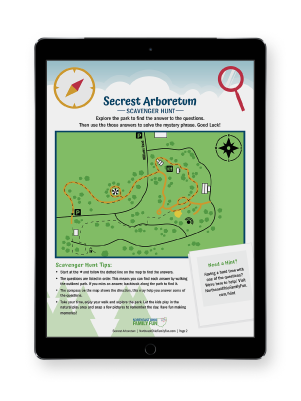 Mobile Device - Prefer to use your tablet?
Simply download the 6 image files and use the built-in photo editor to fill out the scavenger hunt.
Click on the map or the links below to view each product.

We did your Boettler Park Scavenger Hunt today! Such a great way to spend some time on this beautiful day! Thank you!
~ Jill S
Improve Problem-Solving Skills

Encourage Exploration and Discovery

Sharpen Navigational Skills

Promote Healthy Exercise
Exercise Body and Mind

Teach Teamwork

Create Fun Filled Memories

Foster a Sense of Adventure
Our scavenger hunts are created with families in mind. That means all ages can join in the fun and participate in the kid-friendly activities. Bring the whole family together for an afternoon of fun.
What Are You Waiting For?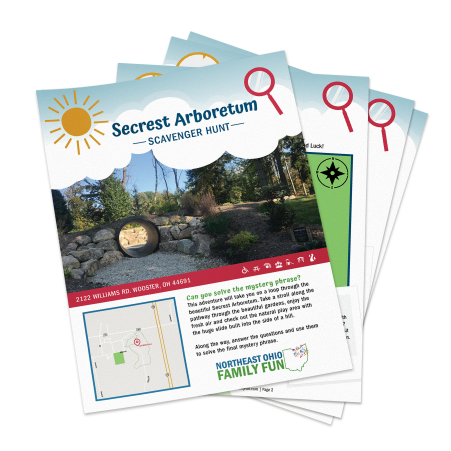 You and your family will have a blast with these family friendly quests. Make a day out of it and plan to visit our suggested things to do near the park – the perfect family adventure day!
Click below to choose which scavenger hunts your family will enjoy first!