Does watching American Ninja Warrior make you want to try to complete an obstacle course? If so, you're in luck because there are a variety of ninja warrior gyms right here in Northeast Ohio. The unique gyms have special ninja equipment and obstacle courses that both adults and kids can try. Some even offer ninja classes and training programs so you can improve your strength and agility.
Check out one of these great locations today!
Note: As usual, contact information is provided. Please call to confirm hours and pricing or check the websites listed before planning your trip.
Adrenaline Monkey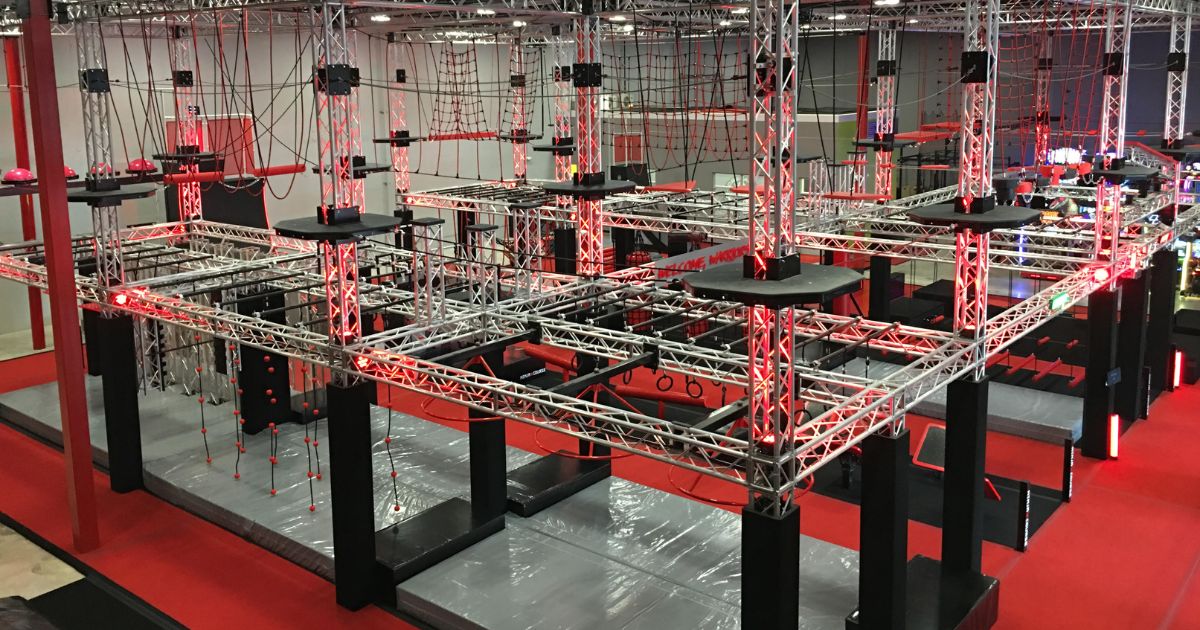 Adrenaline Monkey offers two ninja courses, two parkour courses, and a special course for little ones under 5. Fitness classes are offered for both adults and kids, including Mommy/Daddy and Wee Time. Give it a try with a one-day drop-in pass, and check out the deals page on their website for special offers. Birthday party packages are also available.
Adrenaline Monkey
26800 Renaissance Pkwy., Cleveland, OH 44128
Website
You may also be interested in: More fun things to do in Cleveland
Ninja Hub Gym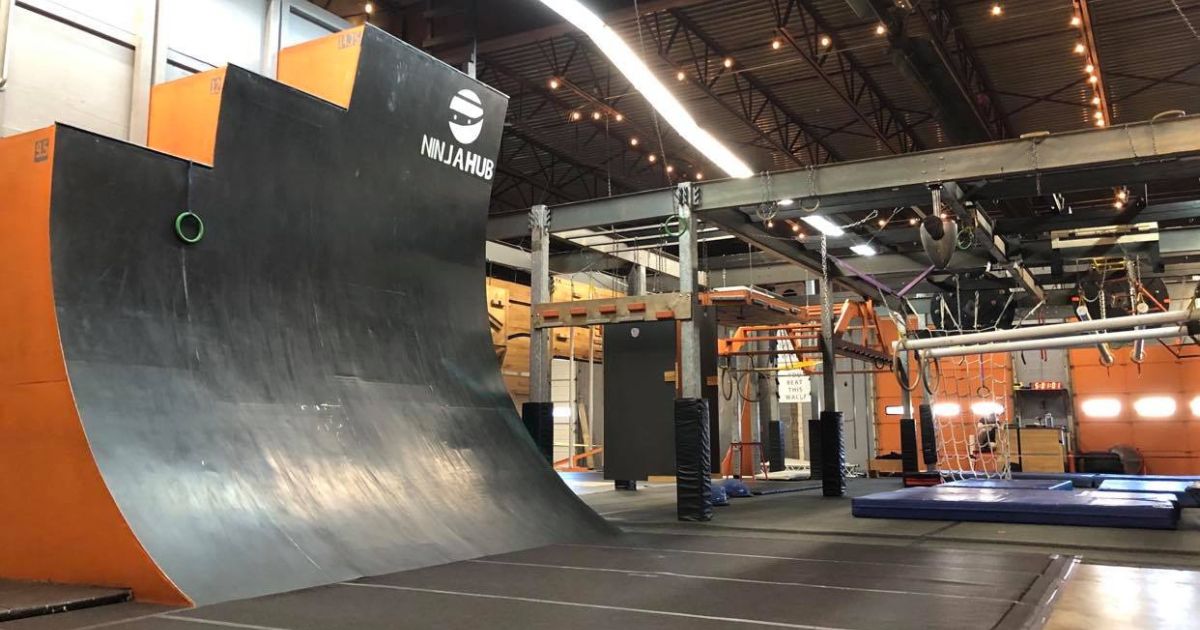 Ninja Hub Gym is Canton's first and best ninja warrior gym with more than 30 obstacles for all ages. Open Gym sessions are available for families, as well as Ninja Warrior classes for ages 3 to adult. Discounts are offered for veterans, active military, and emergency responders. Plan for a high-adrenaline birthday at the Hub – two Birthday Party packages are offered! View their website to find schedules for open gyms, classes and more!
Ninja Hub Gym
6207 Dressler Rd. NW, North Canton, OH 44720
Website
You may also be interested in: More fun things to do in Canton Ohio
Xtreme Ninja Warrior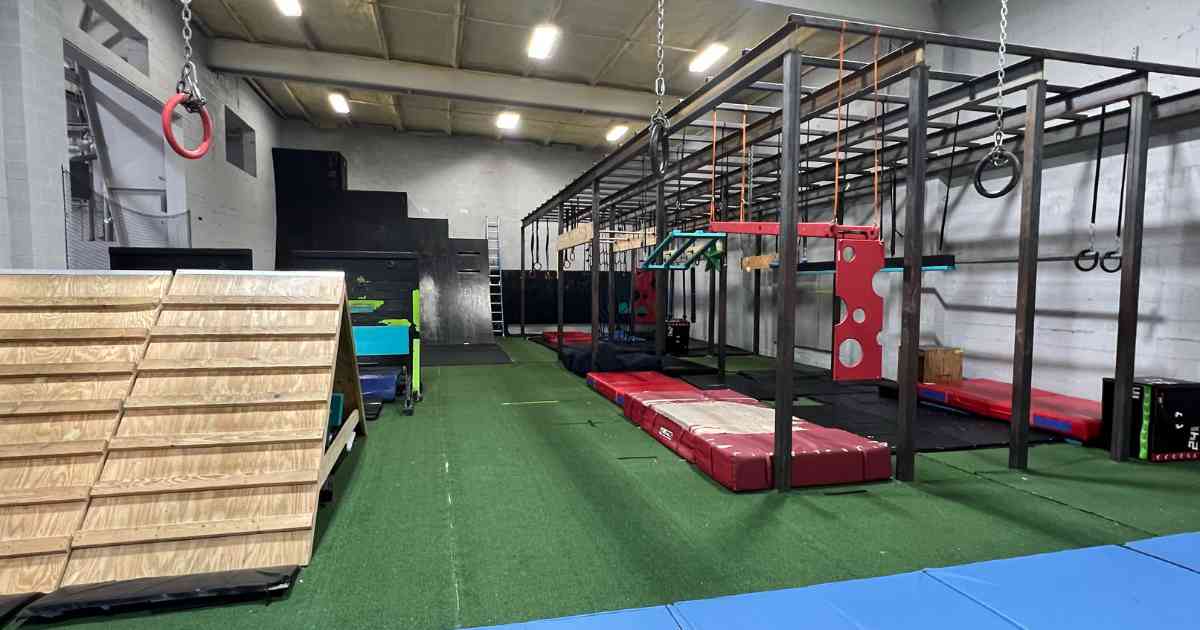 This adventure facility includes more than 40 obstacles for adults and kids. Guests are welcome to attempt any obstacle in the facility as many times as they want. Utilizing the methodology from Ninja Warrior training, obstacle course racing, and parkour/free-running, Ninja Warrior classes focus on specific skill sets to train youth ninjas to be balanced, efficient athletes.
Bring kids to Open Gym to explore, play, and train on obstacles with coaches on-site to supervise and provide tips. Pre-K Ninja Classes are offered for little ones ages 3-5. Plan your next Xtreme Birthday Party; exclusive use of the Ninja Gym and party room are included in the package. Summer Camp is also offered.
Xtreme Ninja Warrior
1255 N. Carpenter Rd., Brunswick, OH 44212
Website
Super Ninja Zone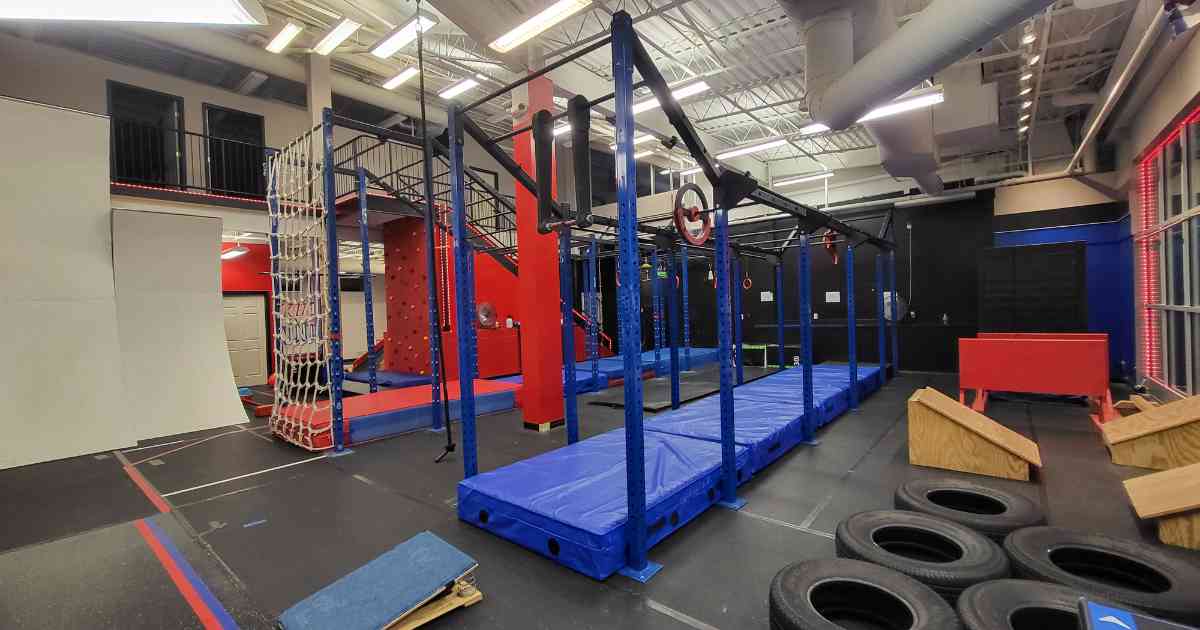 This is a ninja warrior gym for all ages! The facility offers obstacles for beginners who want to test their skills, along with obstacles for serious ninja athletes. Play for a day or join in for classes and competitions and get the true ninja warrior experience at Super Ninja Zone!
Super Ninja Zone classes focus on the skills and techniques, and are offered for little ones as young as age 4 up to adults. Look for special events offered throughout the year, like Nerf War Night and Donuts for Dad, and have your next Birthday Party in the Super Ninja Zone gym.
Super Ninja Zone
69 Graham Rd., Ste. A, Cuyahoga Falls, OH 44223
Website
You may also be interested in: More fun things to do in Akron Ohio
The Ninja Hive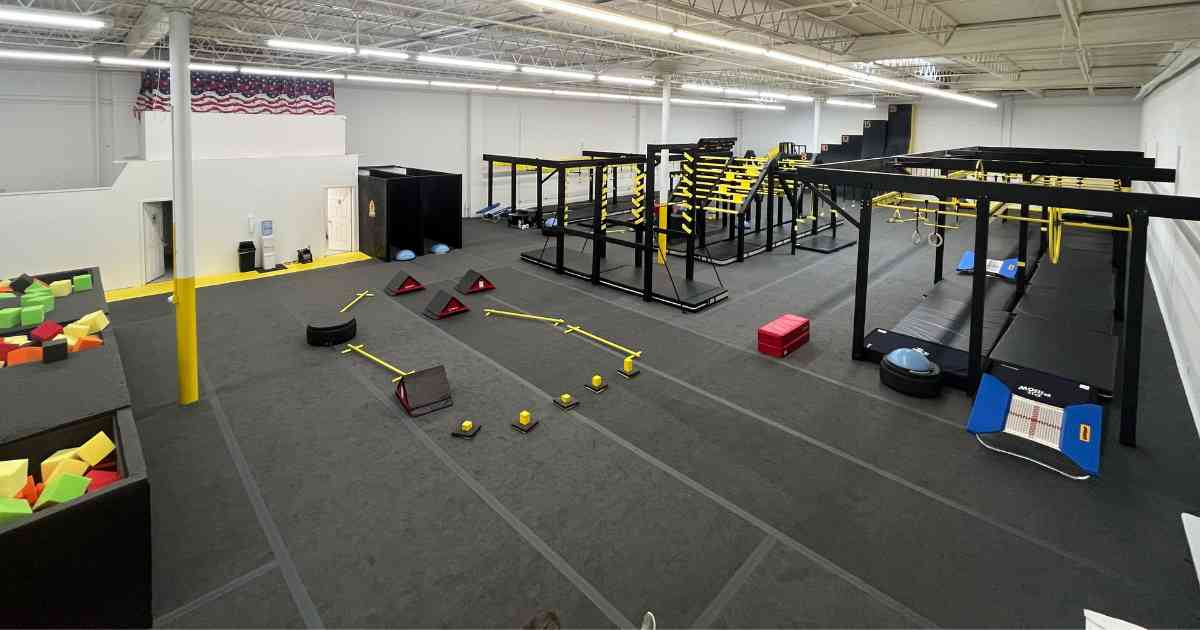 Newly opened in 2023, this American Ninja Warrior gym in Akron has obstacles for toddlers all the way up to pro athletes! Including warped walls (8ft, 10ft, 12ft, 15ft and 18ft mega wall!), salmon ladder, cliffhanger, speed balance course, monkey bar pyramid and much more!
The offer classes for ages 5 to adult, summer camps, birthday parties, and monthly open gym memberships for individuals and families.
The Ninja Hive
2653 S Arlington Road Akron, OH 44319
Website
FMU Fitness
Gym with programs for both adults and children. Join the Ninja Club (boys and girls ages 6-12), check out Open Gym and pop-in options (especially when schools are off!), and plan a Birthday Party. The facility also includes a 19-station athletic marine-style course for kids (open seasonally, May-October).
Summer Camps are also offered, including Obstacle Course Camp, Wrestling Camp, Mega Farm Camps, Speed & Fitness Camp, and Speed & Agility Camp.
FMU Fitness
1022 Jaycox Rd., Avon, OH 44011
Website
Play: CLE
Check out the largest Ninja Warrior Course in the state! They also have a Parkour Course, a ropes course, a bouldering wall, and more. Play: CLE staff is experienced at hosting birthday parties for kids and adults, and all the activities in the indoor adventure park ensure a fun-filled time for the whole gang!
Play: CLE
38525 Chester Rd., Avon, OH 44011
Website
Get Air Trampoline Park
With two locations in Northeast Ohio, Get Air is a fun experience for all ages. The ninja course contains various obstacles and trampolines test your agility, strength, and balance. You can even race against time to see how fast you can complete the course! Weekly events include Toddler Time, Family Day, Club Air (a night of dance music and fun with your friends), and more.
Get Air Cleveland
7204 Pearl Rd., Middleburg Heights, OH 44130
Website
Get Air Akron
1886 Buchholzer Blvd. Akron, OH 44310
Website
Make Believe Family Fun Center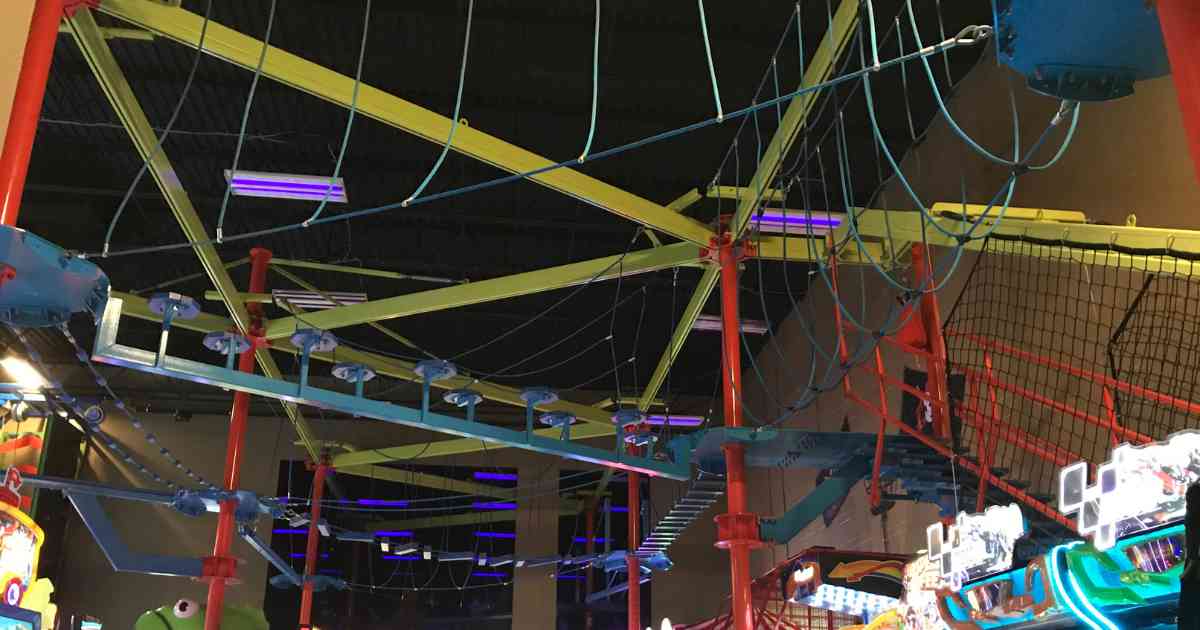 This large, indoor fun center features the Ballocity playground, a ropes course, a laser arena, bumper cars, mini bowling, a ninja wall, and rock walls. Themed kid's events are planned throughout the year and offer unlimited, themed fun for one low price.
Check out daily specials for deals on adventure passes. Plus, three Birthday Party packages, as well as Foam Parties, are also available.
Make Believe Family Fun Center
8303 Day Dr., Parma, OH 44129
Website
Map of Local Ninja Courses

Find a Ninja Course Near Me