Looking for fun and educational classes for kids? Then this list is for you. There are options for all ages and ability, whether your child is artistic, athletic, musically inclined or just wants to try something new.
Note: As usual, contact information is provided. Please call to confirm hours and pricing or check the websites listed before making plans.
Center Stage Dance Studio - Sign Up for Fall Classes!
10211 Northfield Rd | Northfield
&nbsp
Looking for fun dance classes for your children to socialize, exercise, and learn proper dance techniques in a positive environment?
Center Stage Dance Studio has been creating strong, confident dancers since 1988. Located in Northfield, their staff of highly trained professionals gives students the tools they need. They strive to provide children a unique learning experience suited to their abilities and desires.
Sign up for unique dance classes for children ages 2-18, including Jazz, Hip Hop, Ballet, Tap, Acrobatics, Lyrical, Tiny Dancers, All Boys Classes, and much more!
SPECIAL OFFER: Mention you saw this on Northeast Ohio Family Fun and receive FREE REGISTRATION - a $25 value!
*Offer valid for new families only. Offer expires 11/1/2021.
Register Now for Fall classes at CenterStageOhio.com
Jump Directly to Specific Topic:
Featured Kids Classes & Activities | Arts & Crafts | Horseback Riding | Martial Arts Classes | Music Lessons | Swimming Lessons | Camps | Kids Clubs
Classes for Kids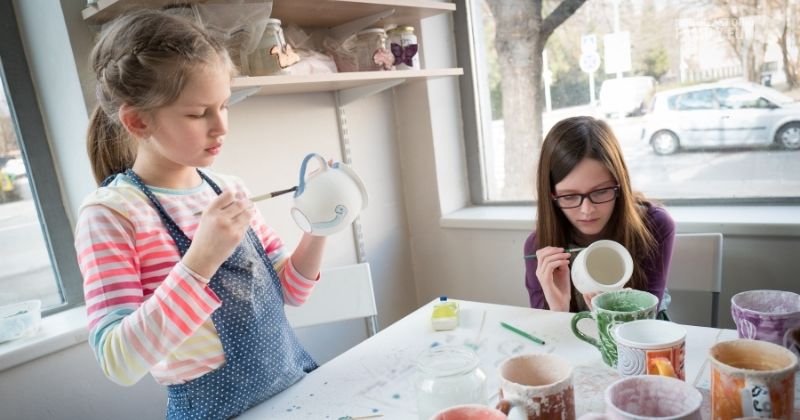 Arts Classes for Kids – Let your kids express their creativity by painting, creating pottery, glass blowing, making handmade jewelry, building wooden projects and more. Various locations across the region offer a variety of children & family classes, private instructions, demonstrations and more.
Horseback Riding Lessons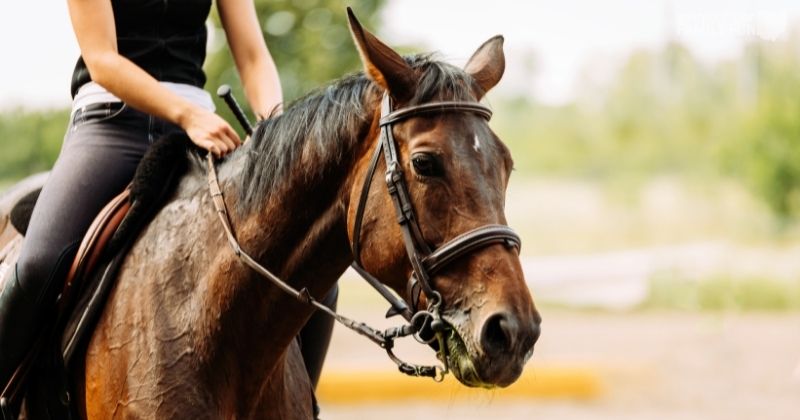 Horseback Riding Lessons – If you are looking for a location that offers horseback riding lessons or you want to take the family on a trail ride, you're in luck because there are many stables in Northeast Ohio to choose from.
Martial Arts Classes
Martial Arts Classes are a great way for your kids to learn respect and focus while getting exercise and having fun. There are several locations in the Northeast Ohio area which offer many different types of Martial Arts classes for kids including Karate, Tae Kwon Do, and Jujitsu.
Music Classes for Kids
Music Classes for Kids – There are many great locations across Northeast Ohio that offer Music Lessons for Kids of all ages. From private to group lessons, learning to sing to playing an instrument, there are plenty of options.
Swimming Lessons for Kids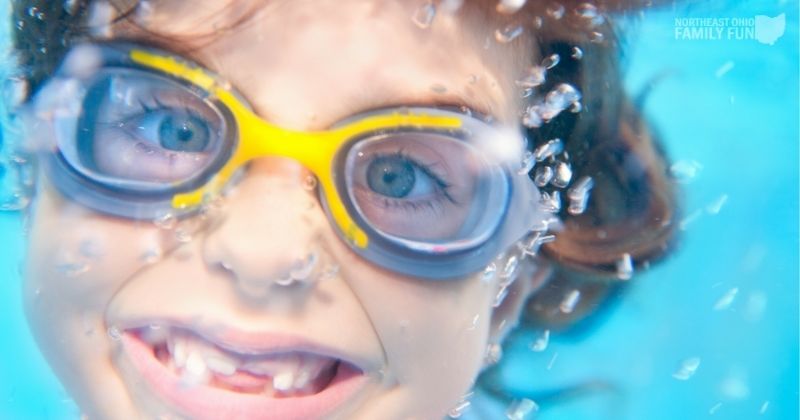 Where to take Swimming Lessons in Northeast Ohio – whether your little fish is entering the water for the first time or they have already perfected their cannon ball, there is a class out there to meet your needs.
Summer Camps
Northeast Ohio Summer Camp Guide – Hundreds of camps to choose from. You're kids won't be bored this summer!
Kids Clubs
Kids Clubs in Northeast Ohio – This clubs offer a great opportunity to get your children more involved in sports and activities they love. Most of them include some awesome swag and great discounts.