With spring and warmer temps on the way, March is such a fun month in Northeast Ohio! From Easter Egg Hunts and St. Patrick's Day events, to maple sugar events and spring break, there's something for every family to enjoy this month.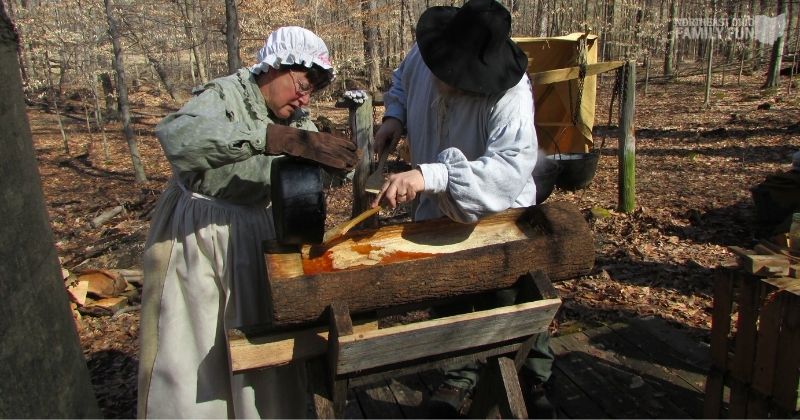 Spring Fun Guide
There are many fun activities taking place outdoors so you can enjoy the mild spring weather. And because we know that spring can also bring rain, our list includes fun indoor options as well.
Celebrate March Holidays
Put on your green, grab your baskets and plan out your St. Patrick's Day and Easter Fun!
Maple Sugar Festivals
If you've never been to a Maple Syrup Festival, you should consider going this year. Many parks and farms in Northeast Ohio provide a chance for people to come learn about the process of turning sap into maple syrup. You'll learn about tapping trees, how the sap is collected, and how the sap is boiled down and turned into maple syrup.
Explore the Outdoors
From parks and playgrounds to hiking trails and zoos, there are so many ways to enjoy the great outdoors this month.
Plan for a Fun Spring Break
Spring Break is almost here, if you are looking for some fun ways to spend the week, we have some great suggestions for you. We got you covered with ideas on things to do during spring break including indoor activities, outdoor adventures, things to do at home, and even road trip suggestions. Start planning and have a great break!
Looking for more ideas & inspiration? Check out our Spring Fun Guide filled with 100+ things to do during the spring season in Ohio.