The temperature isn't the only thing that makes August hot! More fun awaits as you make the most out of the remaining days of summer with our picks for the best events and things to do in August.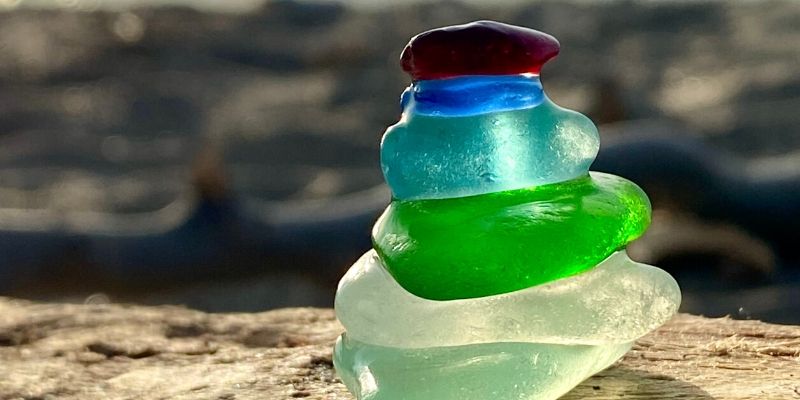 Visit Squire's Castle in North Chagrin Reservation
Get photos in front of the castle, hike the nearby trails through the woods and enjoy time playing and relaxing in the open grassy fields. Of course Squire's Castle is just one of the many castles in Ohio. How many have you visited?
Search for Beach Glass
Try your luck at finding the tiny sparkling treasures along the shores of Lake Erie. Not sure where to start? We've got you covered with tips to help make your search a success. Check out our guide for searching for Lake Erie beach glass.
Go on a High Flying Adventure
Zip Lining is an exhilarating experience that takes you high above the ground as you zip through trees and over rivers and lakes. Want the view without the There is nothing quite like the feel of flying and the bird eye view you will experience as you take in the world around you.
Try a New Park or Playground
Head to the castle playground at Medina Memorial Park. Visit the inclusive Miracle League Playground and watch a Lake County Captains baseball game. Walk the paved trail, play on the playground and watch the ducks and geese at Price park in North Canton.
Celebration National Smores Day
Stock up on marshmallows and chocolate the next time you head to the store. Then invite some friends over and have a campfire in your backyard, or book a weekend away at one of these campgrounds in Ohio.
Take a Road Trip to Louisville Kentucky
Visit the Kentucky Derby Museum and take a tour of Churchill Downs. Watch baseball bats being made at Louisville Slugger Museum. Go underground and explore the Louisville Mega Cavern. Before you plan your trip, make sure to check out our top picks for Things to do in Louisville KY.
Make Back to School a Success
School bells across Northeast Ohio will be ringing soon. Mark your calendars for Ohio Tax Free Weekend and save on back to school shopping and find out where you can pick up free school supplies.
Looking for more ideas & inspiration? Check out our Summer Fun Guide filled with 100+ things to do during the summer season in Ohio.